Good News!!! Silver Gallery is also available for FREE now!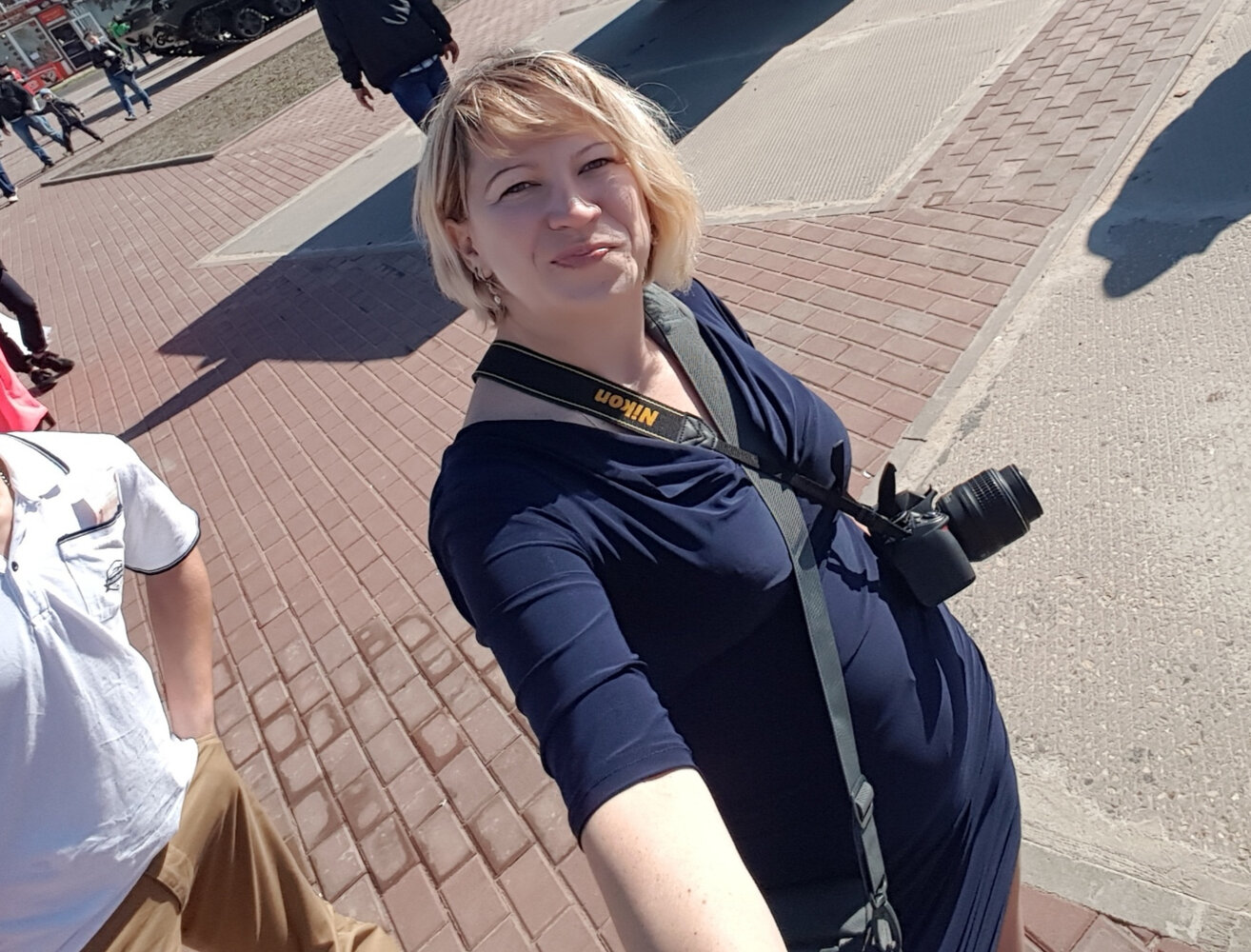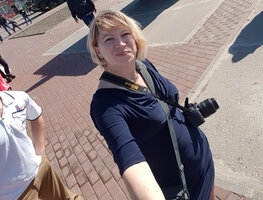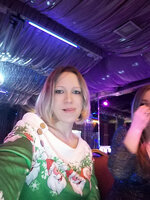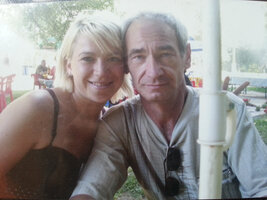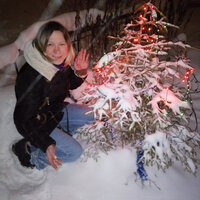 Svetlana
Age:
35
Date of Birth:
5 November 1983
Zodiac:
Scorpio
Height:
167 cm 5' 5.7"
Weight:
65 kg 143 lbs
Country:
Russia
City:
Fryazino
Eyes:
green-brown
Hair:
brown straight medium
Occupation:
I recently left a cruel place of work, so far IТm looking for a new job, but IТm earning money in 2 places .
Education:
secondary
Religion:
Christianity
Marital Status:
divorced
Kids:
No, but really want to.
Languages spoken:
basic English
My personality traits are:
Ћюблю чего нибудь тварить: на кухне или поделки.always keep my word. I do not like to be late, better sooner than later. Compliant. I love romance, although there was nothing like that ... True, I think that a man should be alone in his heart for love, and the rest is for his children, a stranger is a treasure. Dreamer. I like to create something: in the kitchen or crafts.
I like these kinds of music:
I am a music lover, I love almost any direction, but not everything, but interesting compositions separately.
I usually read:
Stalker,horrors, romance only in a place with mysticism or fantasy, detectives, fairy tales.
I like to go out to/and:
There is no free time now, but earlier, although now if I have the opportunity to walk in nature, walk, sit on the banks of the pond with a book or audio, draw, crochet, take pictures, invent and cook food, sit with other children ( only in places ...), orturn on the movie and at the same time play some kind of puzzle and squeeze the cat.and still keep other people's tears, that is, I serve as a waistcoat for all friends. And in general I do not like to be bored.
My favorite cuisine:
Just a little bit, homegrown gourmet.
I like these physical activities:
Find answers to the puzzle. Coming up with something.
More about me:
3 marriages and all is not well.currently married for 6 years, but everything has a tendency to divorce. , I beg for attention to myself (just hug and kiss at least once a day), I donТt have more financial aid for 3 years, he says he pays loans (and I also pay loans for 2 years without a single sick-list,because it was stupid when, 3 years ago, I took a cash loan and repaid all loans for my husband, and he issued a new one). That's exist in this world as I can, hide tears and rejoice for other people. And How do you want to live with your loved one in trust, love, caress without attachments or to break your head before bedtime where else to work? I'm just at the moment for the 3rd week working without a weekend... I hope there is a man for my beaten and tired soul...
Age group of a partner:
35-50 лет
My perception of an ideal relationship:
A little romantic, respect for the Elders, open (better to say just something to conceal)To be considered with my opinion, jealousy on the empty place do not admit, in the treatment of me to be gentle, perv not offer, experiments can be, but it all depends on the presentation and idea, the content does not ask (I do not know) but elementary is the content of the family in Prosperity is necessary (luxury is not necessary, just live and do not live) , not full, slim-fattening (already checked) and not trusting as I and children adored-it is desirable. And If there are children,
Profile posted on:

| | |
| --- | --- |
| Mon Apr 8 13:05:15 2019 (Moscow time) | Edit |

---

Send me FREE
addresses of
beautiful ladies!