Good News!!! Silver Gallery is also available for FREE now!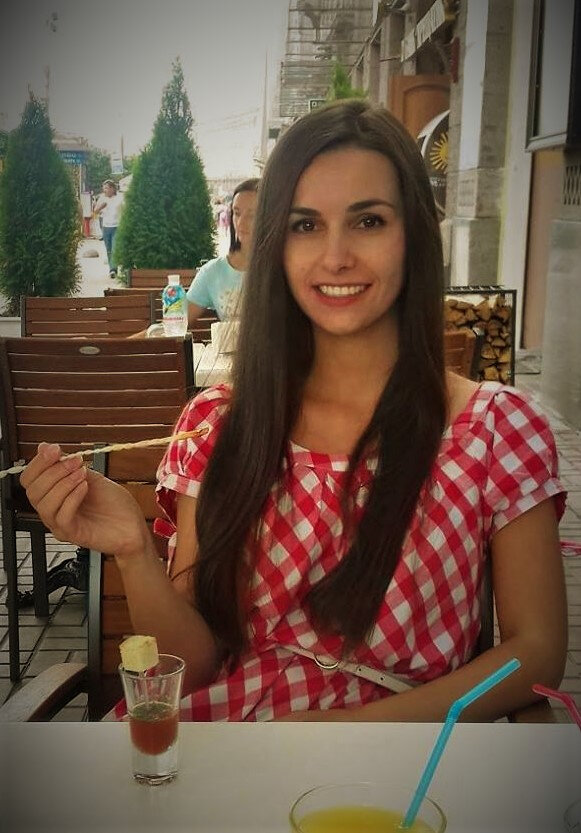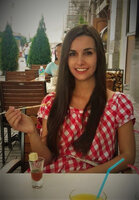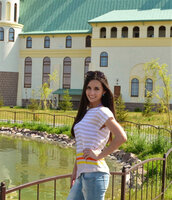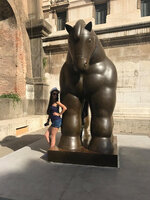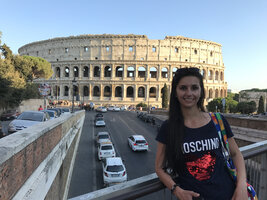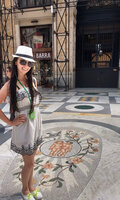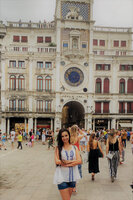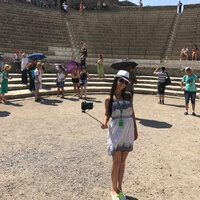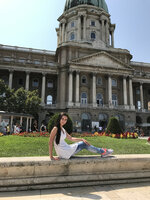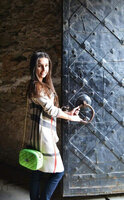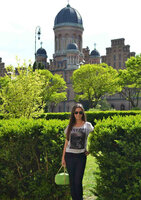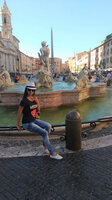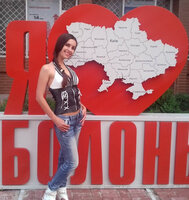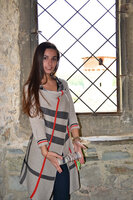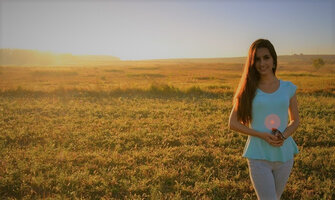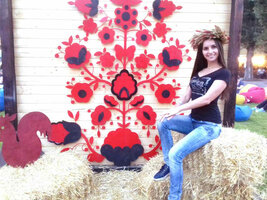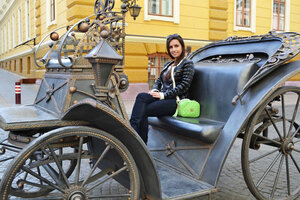 Ksenia
Age:
37
Date of Birth:
7 June 1982
Zodiac:
Gemini
Height:
169 cm 5' 6.5"
Weight:
54 kg 119 lbs
Country:
Ukraine
City:
Kiev
Eyes:
brown
Hair:
black straight long
Occupation:
Software Developer
Education:
higher
Religion:
Christianity
Marital Status:
divorced
Kids:
none
Languages spoken:
fluent English
My personality traits are:
My Slavic nature incorporates, on the one hand, - feminine mildness, tenderness and wisdom, kindness, sincerity and openness (with people who are worthy of trust), a romantic, daydreaming, loyal, affectionate and sympathetic personality, delicacy with respect to personal space, unobtrusiveness and developed sense of tact; on the other one, - activeness and industrious energy, strong will, an educated and curious mind, readiness to reach goals, but still with acceptance and attraction to man's leadership, who respects, protects and cares for his woman, as if she is the dearest gift in his life. I love to be taken care of, both emotionally and physically, and I am fond of affectionate cuddling and snuggling. :) Anyways, I also have flaws; in particular I am almost indifferent to shopping and not mercantile, unfortunately. :)
I like these kinds of music:
pop, jazz, blues, rock and rock'n'roll, classic. I also have some favorite instruments to listen to which are saxophone, cello and bagpipes and Uilleann pipes.
I usually read:
Contemporary, psychology, travel, classics, historical fiction, history, mystery
I like to go out to/and:
coffee shops and restaurants for dinner with friends, cinema, theater, museums, galleries, fair markets, and spend time outdoors, simply having lazy strolls in parks or walking around the old historical part of Kiev, along with 'people watching' :)
My favorite cuisine:
Japanese, Chinese, Western and Mediterranean
I like these physical activities:
working out in gym, but also want to try yoga soon
More about me:
Among my interest are following: sports/gym, reading, learning English, coding, the Ancient World history, nature, theater and movies, cooking and singing at home (although not too often to let your ears have some rest :)), hiking and travelling. Alas, I am not interested in long correspondence simply for the sake of someone's fun, or in pseudo dating or pseudo care. I appreciate time, both mine and other's. So I am looking for a man from the United States (if you want to know why, you may ask me about it straightforwardly), who wants and who is decisively ready by this period of his life to create a family and who feels happy, being committed. I am here to find at last a charismatic and natural conversationalist (because I am happy when I can have intelligent, thoughtful and enthralling conversations), but still who proves his words by real actions ('you are what you do, not what you say'), who is calm and thoughtful, strong and reliable, practical and reasonably ambitious, educated and intelligent, witty and with a good sense of humor to make me smile as much and as often as possible. But eventually who is the best friend, an affectionate lover and brilliant father for his children (no matter if it comes to his present or future ones).
Age group of a partner:
37-47
My perception of an ideal relationship:
I believe that each person has a soulmate on this planet and I am looking forward to finding Him. I am tuned for building up a lifelong relationship, where both of us will find harmony in sharing love and respect, passions and interests, reaching goals for mutual well-being and prosperity, guarding a cozy family hearth. I feel an affinity to an idea of a relationship as following: "The healthy relationship is one where two independent people just make a deal that they will help make the other person the best version of themselves". I know my man will descry me among the gorgeous blooming plenty of other wonderful women. Who knows, maybe you are looking at me just at this moment, seeking the same from relationship as I do. For my natural tendency to seem somewhat reserved at an initial state, while meeting new people, and for my slight shyness, I am not very prone to make the first step toward a man, so if it's you, calm and thoughtful, strong and reliable, practical and reasonably ambitious, educated and intelligent, witty and with a good sense of humor in order to make me smile as much and as often as possible, :D then just give me a sign, saying "Hello" to me. :)
Profile posted on:

| | |
| --- | --- |
| Mon Feb 19 13:24:17 2018 (Moscow time) | Edit |

---

Send me FREE
addresses of
beautiful ladies!