Good News!!! Silver Gallery is also available for FREE now!

We have 13 free addresses of ladies who came to us during the last 30 days.
The other free addresses are here.
Free addresses are great! Just because they are free.
But check out what you are missing for only $19.95 a month!
---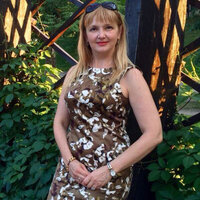 surname: Gubskaia

email: gubskayelena@yandex.ru

mailing address: available only for silver and gold members

phone number: available only for silver and gold members

---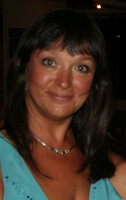 surname: Horn

email: zhannahorn@yahoo.co.uk

mailing address: available only for silver and gold members

phone number: available only for silver and gold members

---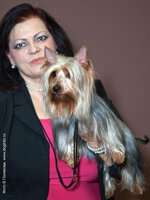 surname: Pavlova

email: anriset@yandex.ru

mailing address: available only for silver and gold members

phone number: available only for silver and gold members

---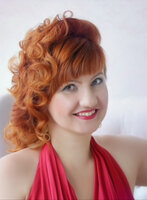 surname: Tombacheva

email: Helga.x.Ortiz@yandex.ru

mailing address: available only for silver and gold members

phone number: available only for silver and gold members

---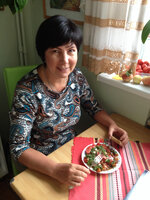 surname: Larina

email: tanyagrigor@yandex.ru

mailing address: available only for silver and gold members

phone number: available only for silver and gold members

---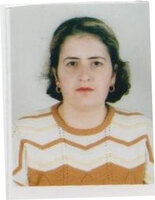 surname: Mammadova

email: mammadova.aytan@gmail.com

mailing address: available only for silver and gold members

phone number: available only for silver and gold members

---


surname: Anoshkina

email: vik-ap@mail.ru

mailing address: available only for silver and gold members

phone number: available only for silver and gold members

---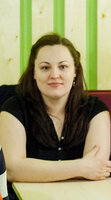 surname: Yulia

email: yvanishka@yandex.ru

mailing address: available only for silver and gold members

phone number: available only for silver and gold members

---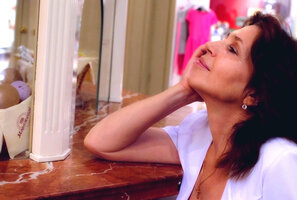 surname: Vladi

email: valentavladi@mail.ru

mailing address: available only for silver and gold members

phone number: available only for silver and gold members

---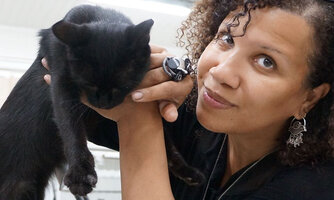 surname: Avad

email: awad-nadia@yandex.ru

mailing address: available only for silver and gold members

phone number: available only for silver and gold members

---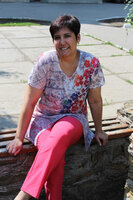 surname: Alimbetova

email: gusel.69@mail.ru

mailing address: available only for silver and gold members

phone number: available only for silver and gold members

---


surname: Zvetikova

email: zoia.svet@list.ru

mailing address: available only for silver and gold members

phone number: available only for silver and gold members

---


surname: Baranova

email: beataelena@yandex.ru

mailing address: available only for silver and gold members

phone number: available only for silver and gold members

---